Amaryllis Planting & Care
Oct 21st 2021
Amaryllis Planting & Care

---
Amaryllis is one of the easiest bulbs to grow. It's as easy as planting the bulb in good potting soil, water regularly and make sure that it gets bright, indirect light.
Planting
A regular size amaryllis bulb should be planted in a 6-8" pot.
Place the bulb inside a heavy pot (light weight pots might tip over) with the pointed end up.

Pack potting soil around the bulb so approximately one-third of the bulb remains above the soil line.
Care
Make sure to place your bulb in a location with bright indirect sunlight.

Water sparingly until the first 2" inches of new growth re visible. After that, check soil and water when necessary. Make sure to allow the container to drain freely each time. You don't want any water sitting in the saucers wet soil can promote bulb and root rot.

You can fertilize your amaryllis each time you water to promote blooming.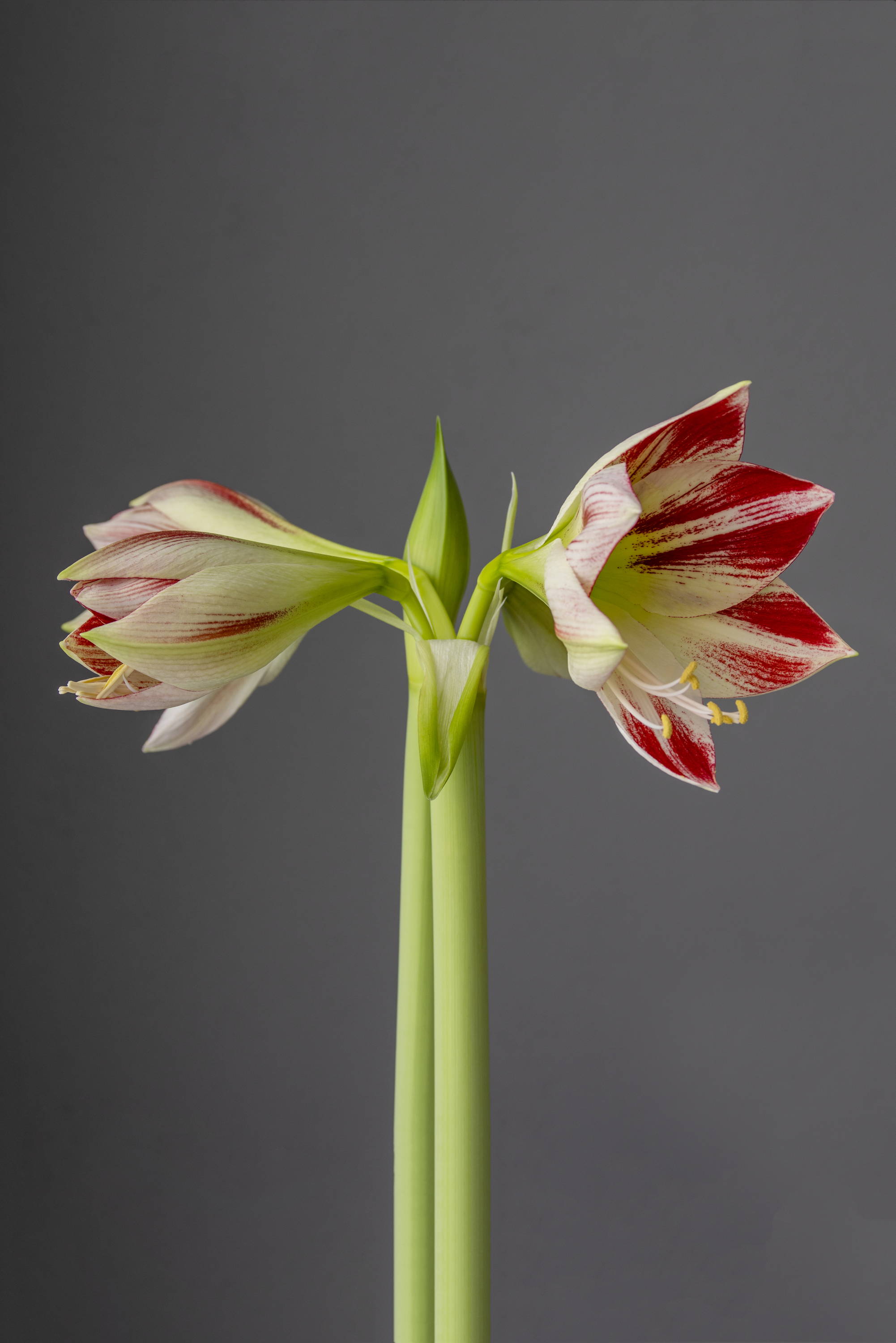 ---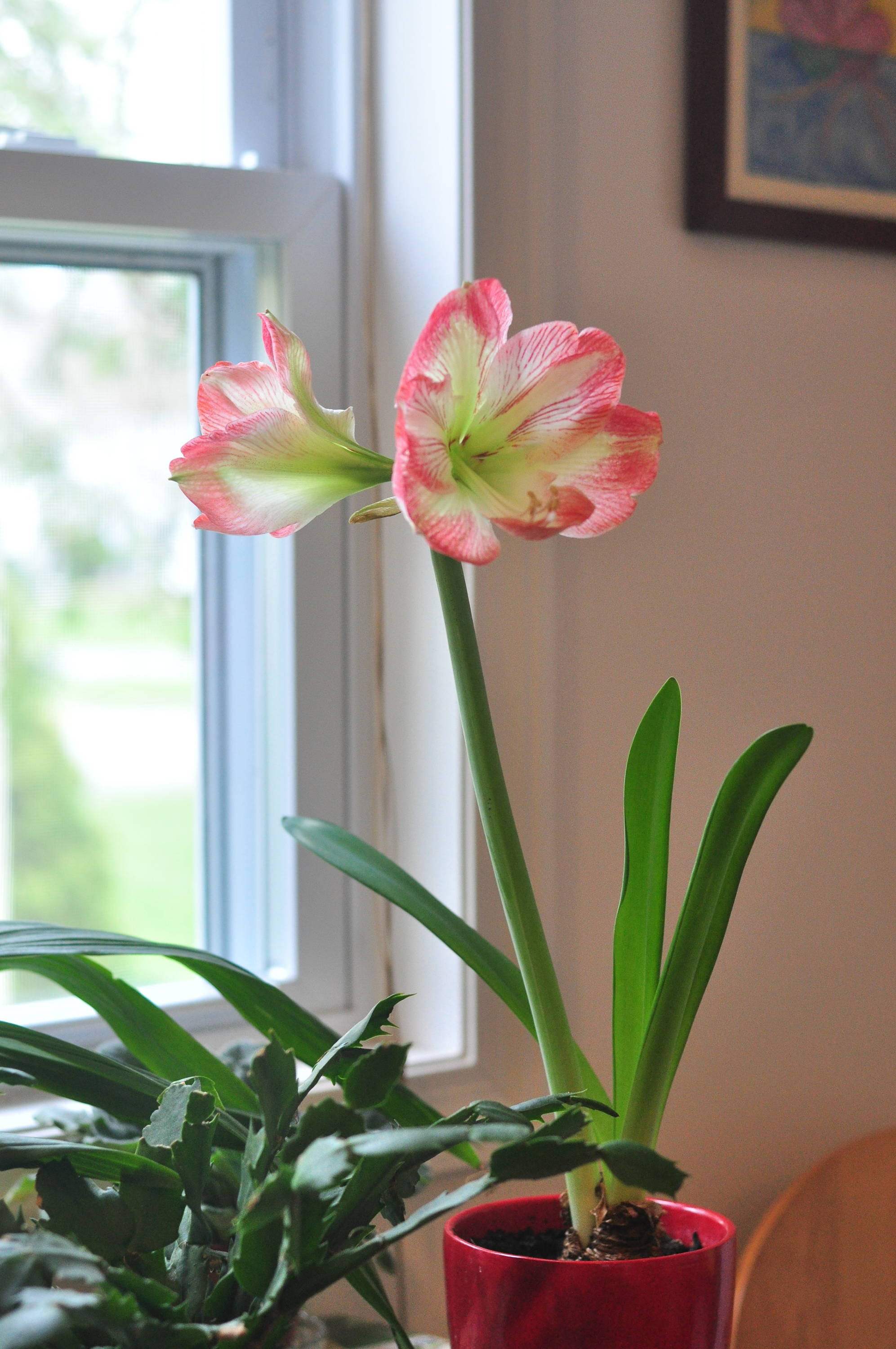 When to plant?
The chart below gives you an estimate of when your amaryllis will blooms depending on the planting date. This is just an estimate so make sure to check your bulb's tag since some varieties might blooms faster or slower.
| | |
| --- | --- |
| Planting Date | Bloom Time |
| October 15TH | November 19 to December 11th |
| November 1st | December 6th to the 27th |
| November 15th | December 20th to January 10th |
| December 1st | January 6th to the 28th |
| December 15th | January 19th to February 9th |
| January 1st | February 6th to the 26th |