Early Spring Lawn Care Tasks
Jun 9th 2021
Early Spring Lawn Care Tasks

---
Spring is in the air and while we are ready to welcome the sunnier and longer days into our life, your lawn might not. Spring is a sensitive time for your yard and once daffodils return, the time to complete your early spring garden tasks begins.
Here's how to go about taking care of your lawn in spring:
Clean your Lawn
Before you can really start working on your lawn, it is important to make sure you have a clean space to work on. Start by removing any fallen leaves, branches, twigs and debris. You can place them in your compost pile or dispose of them in the trash (make sure to use a debris bag). After removing the debris collected over winter, it's time to remove any weeds that have already germinated and took root.
Weed/Fertilize
Spring is the best time to prevent weeds by using a pre-emergent weed control product such as corn gluten. Corn gluten is a powdery product derived from corn and is used not only as a weed preventer but also as a fertilizer. It's 100% made from corn gluten meal making it a safe option for kids and pets. Before starting with the application process, it is important to rake your soil beforehand to disturb the soil and allow the weed preventer to really sink in. It's important to remember that you can't seed your lawn for two months after you put down any kind of weed suppressant. If you have any big bare patches in your lawn, you might want to seed and fertilize instead. Most people do weed prevention during spring and seeding in the fall.
Espoma organic weed prevent can be applied at a rate of 20 lb per 1,000 sq. ft and it covers up to 1,250 sq. ft.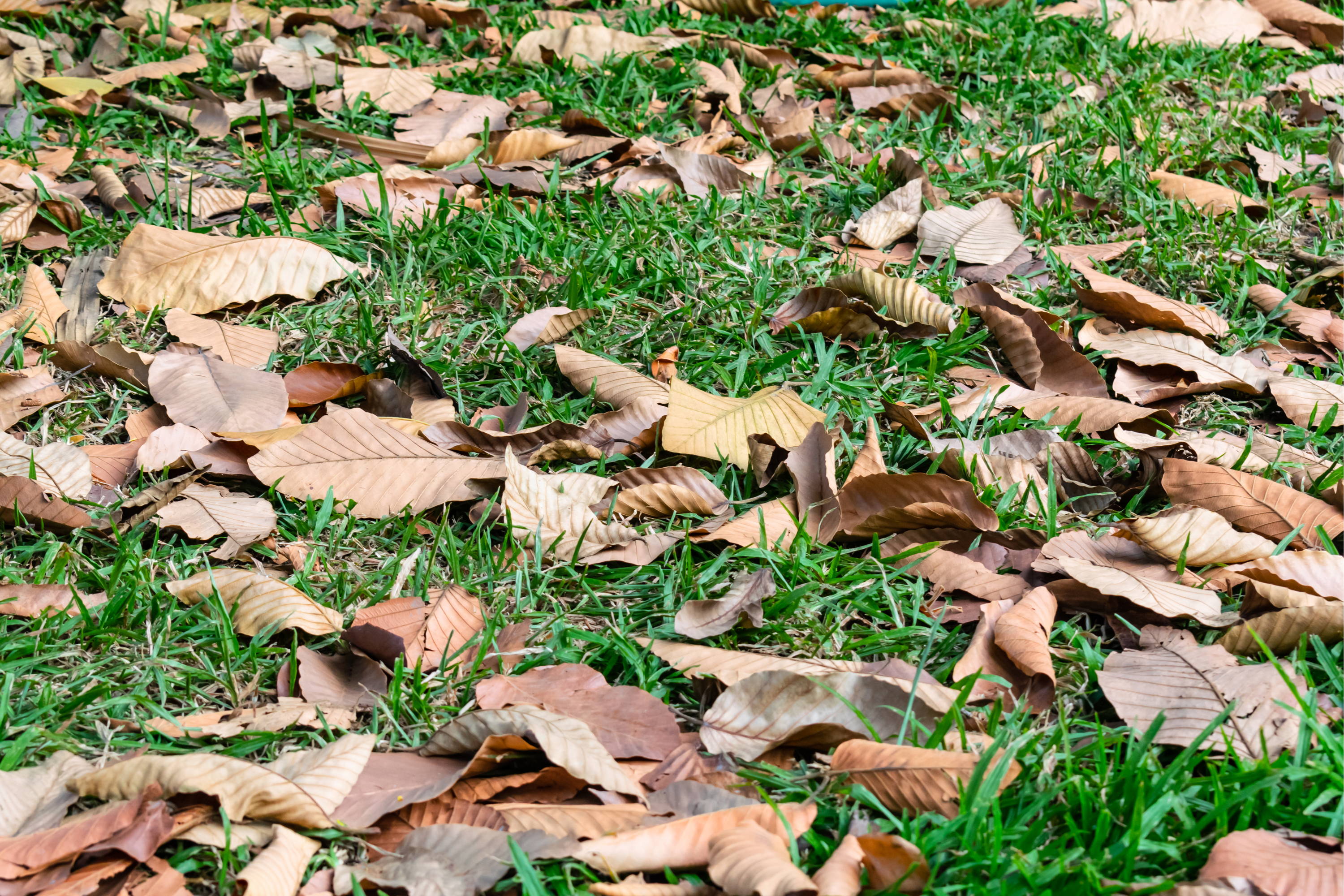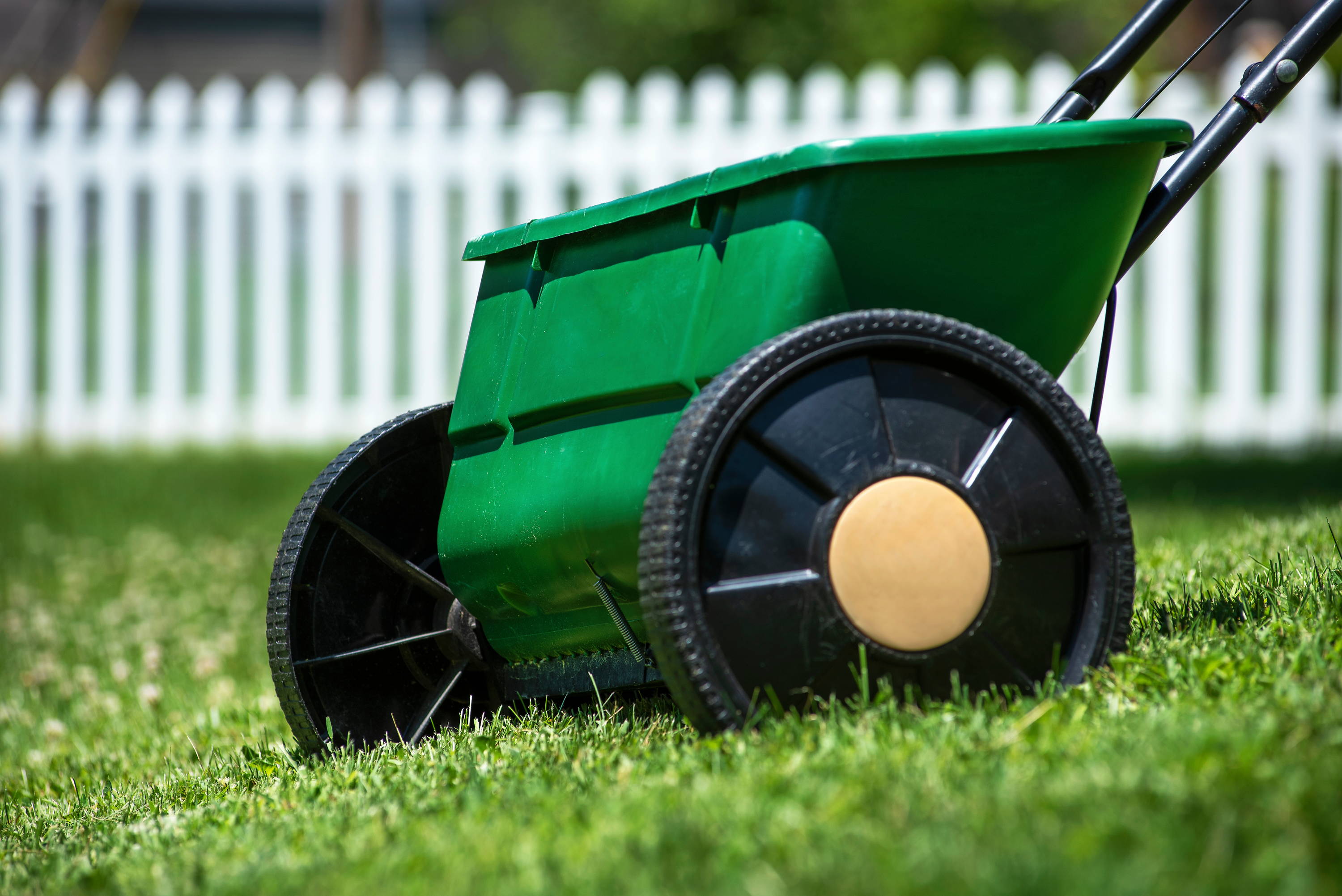 ---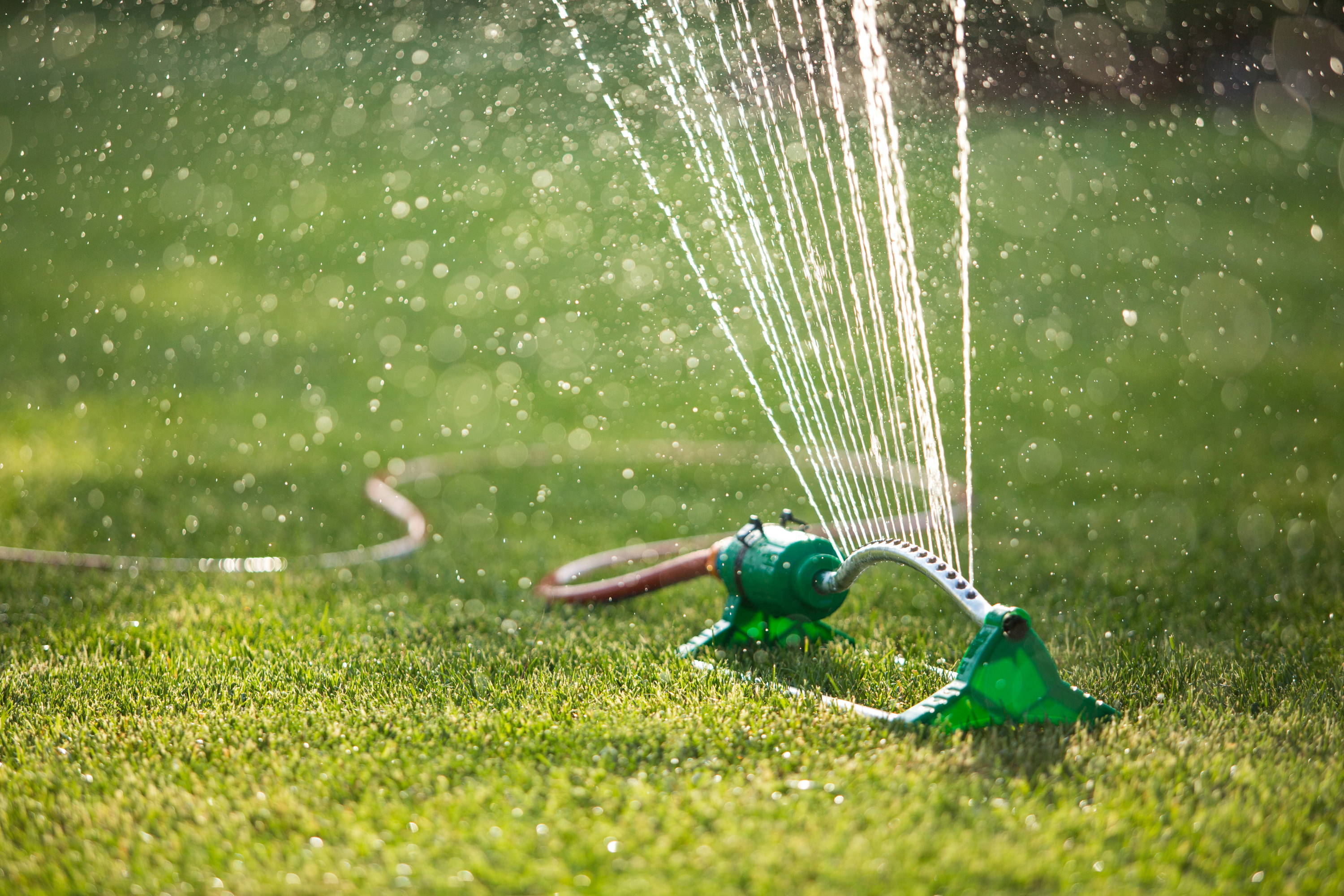 Water
After applying weed preventer, water it in lightly for about 20-30 minutes to make sure everything is evenly watered.
Corn gluten takes about 3 years of application to be fully effective as a weed preventer. The first year is about 60% effective but after the third year it's about
Early Spring Lawn Care Tasks
Winter Pruning For Shrubs

Starting Seeds Indoors: Step by Step