Meet the Team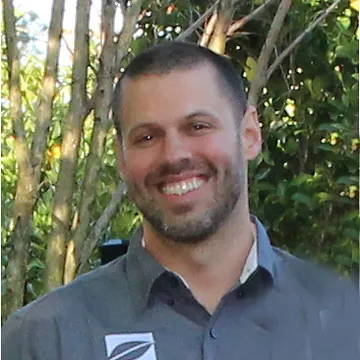 Erik Shorb
Owner/General Manager
Erik Shorb is the General Manager of the Landscape Division at American Plant Garden Center and Nursery. After obtaining a Bachelor of Science degree in Psychology from the College of Charleston in 2001, he found his passion ultimately was within the horticulture industry. Working as a crew leader in the landscape division, Erik quickly developed an eye for detail, a strong work ethic, and a mastery of the Spanish language. He was promoted to the General Manager position in the spring of 2008. He now applies his first-hand experience of the landscape industry to the efficient operation of the Landscape Division.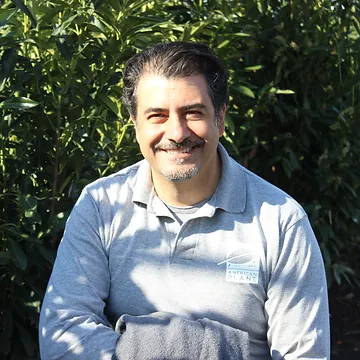 Basem Saah
Landscape Designer
Having completed a rigorous Masters of Landscape Architecture Degree from Virginia Tech, and prior to that a Professional Degree in Landscape Design from George Washington University, Basem is well versed in all aspects of landscape Design and Landscape Architecture.
His philosophy entails providing the right solutions for a site. This includes a keen observation of every aspect, such as proper grading, water management, correct drainage solutions, ecological sensitivity, and conservation as well as unique artistic and beautiful solutions that fit harmoniously.
Having a bachelor's degree in Graphic Design and Fine Art from the University of Maryland, Basem works on sites as living inhabitable sculptures with the Technical skills to ensure a successful design.
With years of experience in customer service, management, and design, Basem prefers to works closely with clients and homeowners and can be relied on to work seamlessly to ensure a successful and enjoyable landscape experience.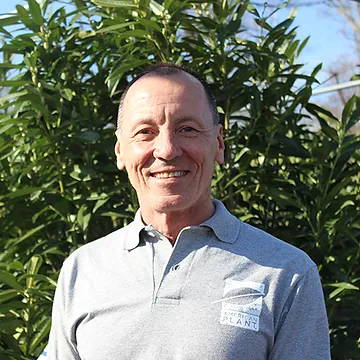 Jim Lamont
Landscape Designer
Jim Lamont holds a post-graduate Certificate of Landscape Design from the Center for Professional Development at George Washington University.
​Jim's strong suit is his ability to identify the genius loci or presiding spirit of a site – the unique, distinctive aspects or atmosphere of a place not only in terms of its physical makeup but of how it is perceived –
and marry it in a design to also reflect the personality and tastes of his clients and how they
want the space to be used.
​Jim's portfolio includes hardscape designs with an emphasis on creating inviting patio settings, seat walls, and retaining walls. A DC native, Jim focuses on using native plants whenever possible and, looking long term, creating water-wise, sustainable garden designs that work now and will work in the future.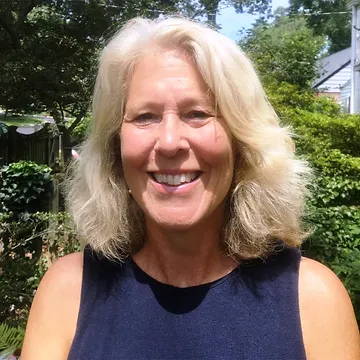 Darsie Cahall
Landscape Designer
Darsie graduated with a Master of Urban Planning degree from the University of Michigan and a Certificate of Landscape Design from George Washington University. A professional in every sense of the word,
Darsie's experience in residential landscape design is impressive: creatively, functionally, and visually.
Her scope of service incorporates everything from simple designs to larger projects that
include outdoor kitchens, patios, irrigation, lighting, and water features.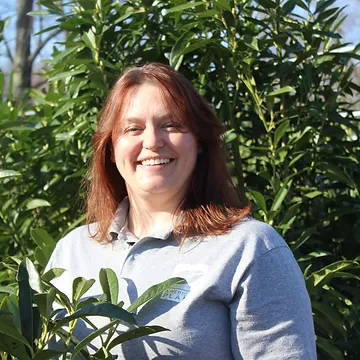 Christy Carpenter
Customer Service
Experienced, trustworthy, fun. These are just a few of the ways coworkers describe this invaluable member of our team. Christy is truly a joy to be around and makes it a pleasure to come to work
every single day. Christy is a Certified Professional Horticulturist.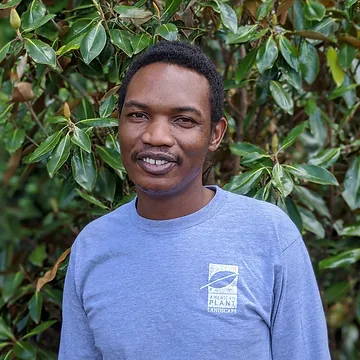 Calvin Oyugi
Maintenance Account Sales Associate
Calvin Oyugi joined American Plant in 2019 as a Maintenance Account Sales Associate. Calvin holds an associate's in Public Health from Montgomery College.
Calvin enjoys interacting with people and has a passion for sales. Immediately after high school, Calvin launched his career as a sales representative, and 10 years later,
Calvin has not only perfected his customer service skills, he's developed an enthusiasm to listen and provide honest service. His love for basketball and his positive attitude keeps him energized and ready to go.